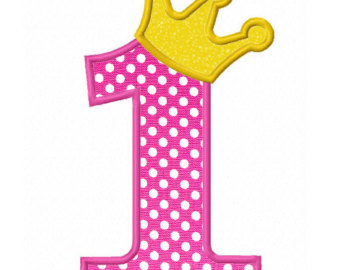 Unless you are ill and constipation is a symptom, there are things that you can do to avoid it from happening. This will involve a look into your diet and making a few changes to your lifestyle. Doing this is well worth the benefits as you will not only just benefit from avoiding bowel movement problems but you will also benefit in weight, cardiovascular health and in many other ways.
Look Into Your Diet
The first place to look at is your diet. You will need to make sure that you eat foods that are low in fat but high in fiber. Fiber is essential for a healthy colon and will help to soften the stools. However, you will need to avoid eating too much as you could cause the opposite problem of constipation – diarrhea.
You may be wondering what you can eat to have a high fiber diet. There are plenty of options and no need to buy a lot of expensive items. Bran cereals are the most common option and offer enough fiber in one bowel. You can also get the fiber from whole wheat grains, pastas and breads and from fruit and vegetables.
Drink Plenty of Water
Experts recommend that you should drink two liters of water a day. This is the equivalent of between six and eight glasses and you do not just need to drink pure water. That first sentence should really read to drink two liters of fluid a day! You can get fluids from hot drinks, juices and even from fruit and vegetables!
The majority of water is passed through the body and removed through urination but there is some water that goes into the bowels. This helps to soften the stools and prevent constipation from becoming an issue. However, you need to make sure that your body gets enough to avoid dehydration. There is such a thing as too much water and you will need to avoid over hydrating yourself.
Exercise Will Help
Having a healthy lifestyle will also help you on the process of avoiding constipation and exercise is something that you need to do. You should exercise for 30 minutes a day, at least five days a week. However, if you are not used to exercise then you will need to slowly build this up to avoid injury. This sounds like a lot but the good news is that you do not need to do this in one go.
Many people will opt to split their exercise up throughout the day. You could go for a 10 minute walk on a morning, another 10 minutes at lunch and then 10 minutes after work; you could also split it up in two sessions of 15 minutes. Do something that you can comfortably manage so you are more likely to stick with it in the future.
The above are just three ways to avoid constipation and you will notice that they are all natural. There is no need to speak to a doctor and no need to take medications. You also do not need to spend a lot of money.…