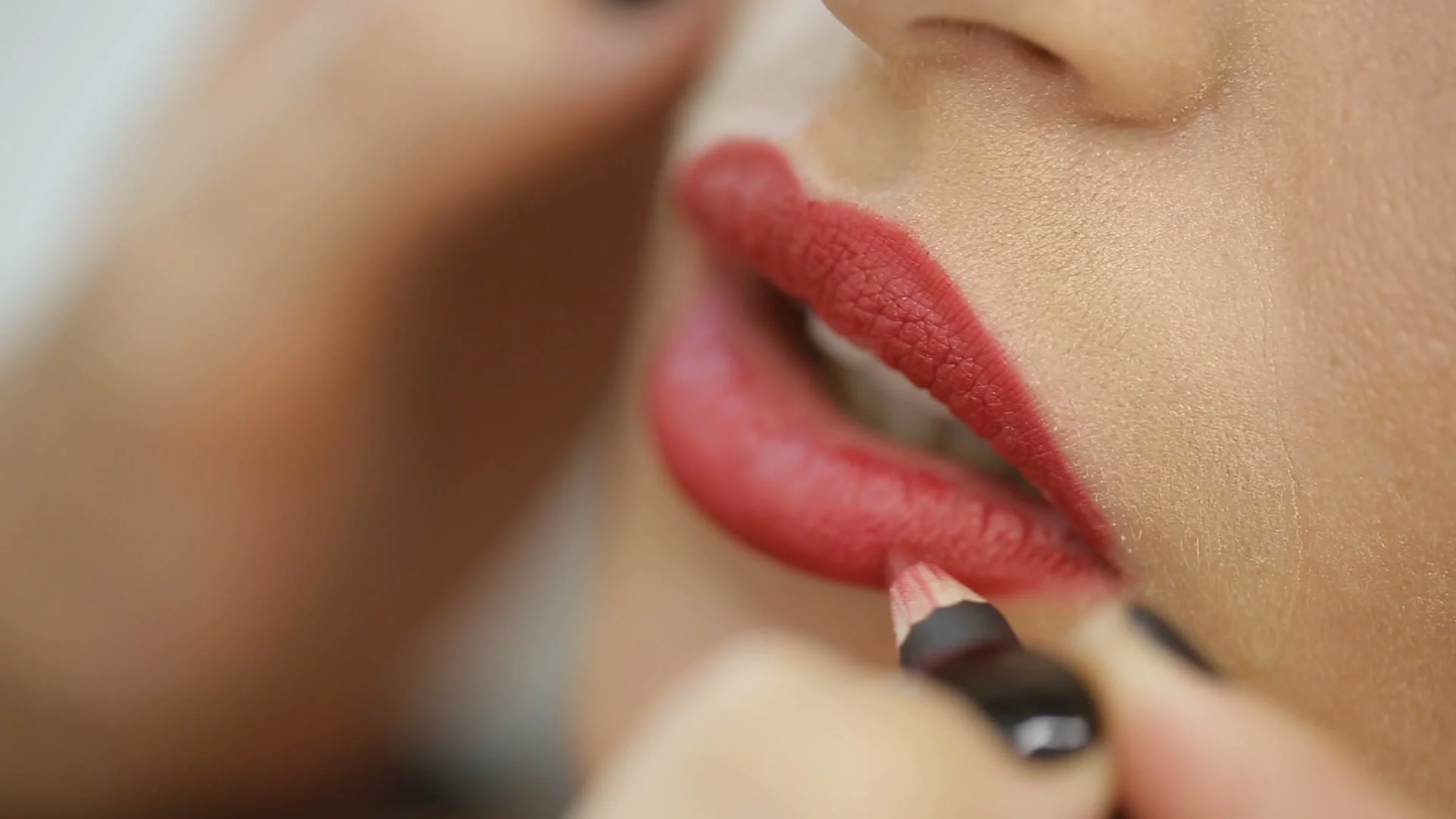 The cosmetic industry has come a long way and so has permanent makeup. Not everyone is willing to spend almost an hour every morning applying eyeliners, eye shadows, and lipstick. Then in the evening or in the course of the afternoon, they have to wipe everything off and continue with the same routine the next day.
Permanent makeup (or cosmetic tattooing) offers them a different approach. The makeup is more permanent and it involves the application of pigments that mimic the eyeliners, eye shadows, and lipsticks.  Since it is permanent, you can't wipe it off. But, does permanent makeup have a future in the cosmetic industry? Well, to understand the direction that permanent makeup is taking, let's look at these highlights:
Technology is Getting Better
Back in the 1970s, we used to talk about oxidized tattoos. The problem was that they were thick, blurry, and really disinteresting. Now, technology has totally changed and this is an indicator of better things to come. The pigments in use at the moment are really improved in terms of quality and performance. The color doesn't fade off easily. Their application is further improved by the use of state-of-the-art devices, which are more accurate, faster, and high-quality. So, you are guaranteed precise tattoos than what you used to get in the 90s.
This is not all. More makeup artists are getting trained today and this means that more will be available in the future. They are using superior techniques to achieve better and faster results. For the consumer, things are looking really exciting as well. You can also research on whatever permanent makeup technique that you want on the internet and find a specialist that specializes on it.
A Preferred Option for Recovering Money and Time
The modern woman is becoming busier by the day. Her duties are evolving. Not only is she needed at home to take care of the home but also in the office to work alongside men. She definitely needs to save time in everything she can. One way to do so is to take only a few minutes on makeup application. Luckily, she gets exactly this when applying permanent makeup. Additionally, since the application is long-term, there's no need of spending money stocking eyeliners, eye shadows, and lipsticks. So, money is recovered in the long run.
A Perfect Solution for Individuals with Imperfections
It's not easy to apply traditional makeup on a daily basis when you have a condition like Parkinson's disease or Multiple Sclerosis. Even if you were to do it, you can't do it perfectly. There are likely to be imperfections. The same goes for a condition like arthritis. Such people deserve the chance to look beautiful and feel confident like others despite the condition they have. Their future is definitely in permanent makeup. As the application is permanent, they don't have to redo anything every single morning.
Final Verdict
So, does permanent makeup have a future? Clearly, the answer to this question is a big YES. The cosmetic technique has come a long way and nothing is going to stop it from trending in the future. Actually, it's currently trending and the numbers are improving by the day. So, the curve is destined to rise.