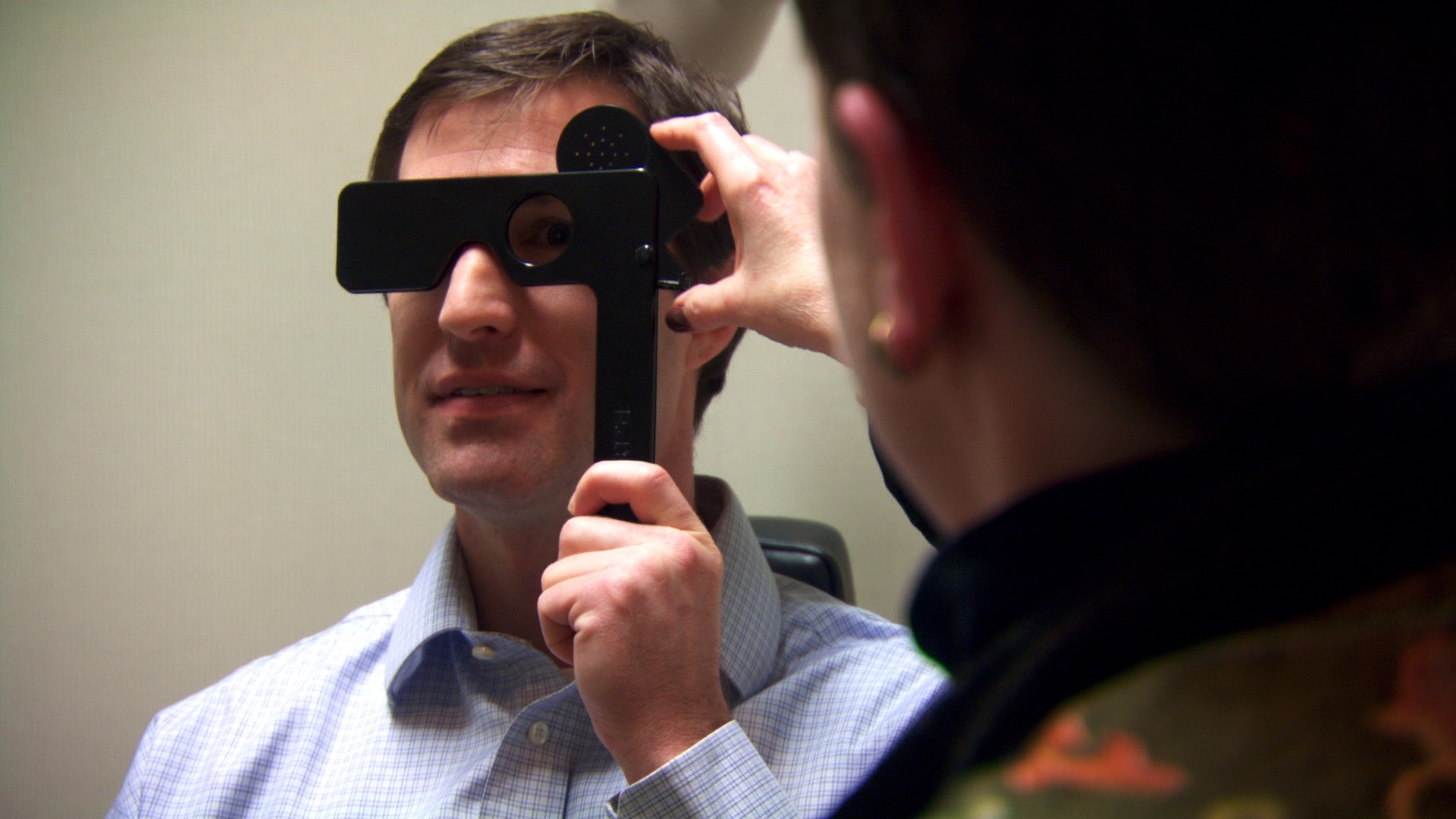 If you are looking for a remedy for your severe farsightedness, here are some things to consider. There are several options available to correct refractive errors, such as PRK, LASIK, phakic IOL. However, if the severity of farsightedness or presbyopia is high, a refractive lens exchange (RLE) procedure might be a better option for you. RLE can be used to decrease dependency on contact lenses or glasses.
RLE is an invasive vision correction procedure that is to used to correct or improve the refractive state of the eyes and to eliminate or decrease the use of contact lenses or glasses.
The procedure entails removing the original lens and replacing it with an artificial lens. RLE is similar to cataract procedure but without the presence of cataracts. With the RLE procedures, you find that your vision is sharper, and there is a decrease in the necessity for bifocals or reading glasses.
During the RLE procedure, numbing anesthetic drops are used, so there is typically no discomforts. The RLE procedure takes only 15 minutes per eye, can be done on an inpatient and outpatient basis, and many people experience vision improvements immediately after surgery.
Benefits
Refractive IOLs, like modern eye surgeries, have helped millions of people achieve better than average vision without corrective lenses. RLE is beneficial in several ways that can change your life. If you have severe farsightedness or nearsightedness and do not have cataracts, you can benefit from the RLE procedure. RLE can offer the below benefits:
Fast recovery
Minimal potential complication
Does not modify the corneal thickness
Do not need future cataract procedures in previously RLE-treated eyes
Can correct age-related farsightedness
Ideal Candidate?
There are a few requirements needed to determine if you are an ideal candidate for refractive lens exchange procedure. Some requirements include:
The patient must have a solid vision prior to the procedure
The patient must be over 21
The patient must accept and understand the risks involved in the RLE procedures.
Experts believe that the ideal candidates for RLE are people who are 45 years or older and have severe farsightedness and have a low risk of retinal detachment.
Risks and Complications
Since RLE is administered the same as cataract surgery, the complications are similar to cataract surgery. RLE is more invasive than other refractive procedures like PRK and LASIK, which brings more risks. However, complications with your norma eyesight are rare.
While RLE procedures have been proven effective and safe, all procedures and surgeries have some degree of risk. You should discuss all the details with your surgeon. RLE complications and risks include:
IOL Dislocation
Ocular hypertension, which is an increased eye pressure
Infection
Ptosis (droopy eyelid)
Bleeding
Blurry vision
Glaucoma
Retinal detachment
RLE offers higher risks and more complications when compared to other vision procedures, but they may be a fair trade-off if you have severe conditions and a strong desire to be rid yourself of eyeglasses, contact lenses or reading glasses.
Refractive Lens Exchange: Costs
RLE procedure typically costs more than other corrective vision procedures and they are considered to be elective surgery, so they are not covered by insurance. An RLE procedure cost around $4,000 per eye.
There are options if you find these costs prohibitive. You can look into Health Savings Account (HSA) or Flexible Spending Account (FSA), which are offered by companies to help reduce the cost of healthcare.
If you have refractive surgery that corrects presbyopia or astigmatism that allows you to see without corrective lenses, Medicare will cover $2,800 of the costs and supplemental insurance, which is private insurance that supplement Medicare can pay a portion. Speak to your insurance company and doctor about costs prior to surgery.