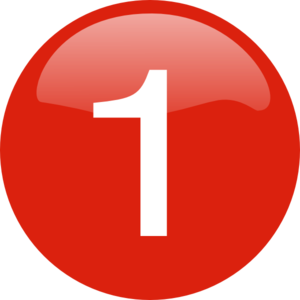 It's important to care for your teeth and gums every day. Brushing and flossing are great, but if you really want to do the best you can for your teeth, you need to consider buying a water flosser too. It's a big step up in caring for your mouth.
A water flosser works by shooting out water which you can aim at your teeth and gums. This allows you to clean along your gums more thoroughly than you can manage with traditional brushing and flossing. It also stimulates your gums, which may also help them to be more healthy.
Be careful in using a water flosser the first time. They are often quite powerful, and you do not want them on the highest setting. Start a little lower and get used to the sensation, then build up to the setting you find most comfortable and effective.
With any water flosser, you should be prepared to deal with the fact that you're spraying water into your mouth. Lean over the sink and just let it flow back out, or close your lips over the flosser as you work, spitting out excess water as you go. If you aren't careful, water flossing can be a messy procedure.
If you're having issues with your gums, a water flosser can be a great investment. While there's no guarantee that it will save you money at the dentist's office, many online reviewers have reported significant improvements in gum health. I've always found it to be more fun than flossing with traditional dental floss as well, despite the mess.
You won't get any benefit, of course, if you don't use it consistently. That's true of any part of your dental care routine. Just once a day is enough to help keep your gums cleaner and healthier, yet it doesn't take all that long.
You may be able to add mouthwash or other products to the water of your water flosser, but read the instructions before you do so. There may be benefits to your mouth, but not all flossers cope well with anything other than water going through them.
The one disadvantage people notice with just about any water flosser is that they're a bit noisy. They're small, but they're pumping water through a small hose, and that's not a quiet process. You will want to use your water flosser at times when you won't disturb those sleeping nearby.