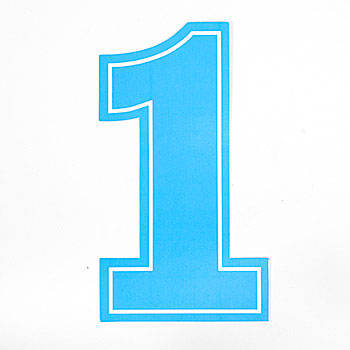 Teeth can discolour with time as the outer layer of enamel wears away allowing the darker inner layer of dentine to show through. Teeth can also appear discoloured due to developmental blemishes. Fortunately, stained or discoloured teeth can usually be treated with tooth whitening procedures. Tooth whitening is a safe procedure when done by a qualified dentist and typically involves a custom made tray being made to hold the bleaching gel in contact with your teeth. Instructions regarding the wearing of the tray will be provided by your dentist who will also review your progress. Results are usually seen within two weeks. Tooth whitening procedures may also be carried out in the chair by dentists. For advice on the best method for you, it is important to talk to a qualified dentist. Tooth Whitening may not be appropriate for all people.
Veneers are another way to create a beautiful smile and are one of the most preferred cosmetic dental treatments. Veneers are made from thin tooth coloured materials which are carefully bonded to the front of your tooth. Veneers can be used to alter the appearance of teeth which are chipped or worn, slightly misaligned/gappy, discoloured or simply not quite the right shape (often used where a tooth is too small). Veneers can be made from a ceramic material like porcelain) which requires an impression and a couple of dental visits, or they can be applied directly to the tooth surface in a single visit using composite resin. Once complete they look very natural. Whilst veneers are not suitable for all teeth, your dentist can advise you on your individual circumstances.
Crowns are another cosmetic dental treatments option. Crowns are a custom made restoration which fits over the prepared existing natural tooth. Crowns can be an effective option for addressing concerns such as broken, chipped, discoloured or weakened teeth. As well as improving the appearance of a tooth, crowns add durability and stability to your bite and assist in strengthening a weak or compromised tooth. Crowns are typically made from porcelain (or an alternative ceramic) or a precious metal. Because they are created uniquely for your mouth, they can be designed to blend with your existing teeth and enhance your overall smile.