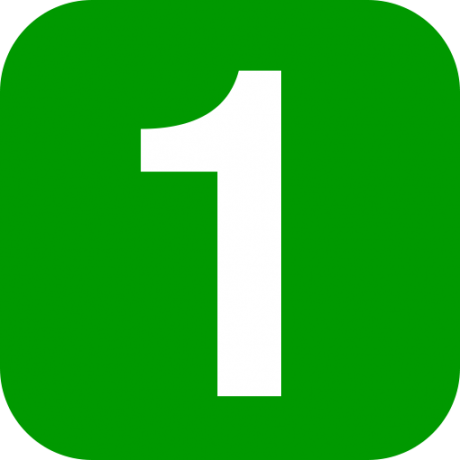 What most people do not understand is that good facial care is about discipline and consistency. You need to follow your facial care routine religiously each and every day in order to see real benefits from your skin. Here is a list of the most effective elements that should be included in your daily facial skin care treatment. It's actually a very simple skin care routine to follow, consisting of just 4 basic steps:
Step One: Cleansing
Step Two: Toning
Step Three: Exfoliating
Step Four: Moisturizing
The first step in any facial skin care routine should be cleansing. When you properly cleanse your skin you are removing extra oils, dust, pollutants and even grease from your skin that can ultimately cause damage. Add a few dabs of good-quality cleansing lotion of cream around your face and neck, and then massage it gently into your skin with sweeping, upward strokes. Wipe your face gently in a patting – not rubbing – fashion with a soft cotton ball or facial tissue. You should cleanse your face at least twice each day as a part of your complete facial skin care routine, in the morning and again in the evening. The best cleansers to use are products that are water-soluble.
The next step is toning. This step can be an optional part, however it adds a lot of benefits to your skin routine. In most cases, toning is not required if you properly cleanse your face. However, toning can help to remove any remaining traces of grease, dirt or even excess cleanser that were not fully removed in step one. You don't have to work it into your daily facial skin care routine, however, it is a good idea to have it on hand to use occasionally, especially if you have been exposed to a lot of pollutants or other irritants.
Step three is exfoliation, which is considered by some to be an optional step in skin treatment. It should be used though at least once or twice each week, depending upon your environmental conditions and skin type. Your skin naturally replenishes its skin cells every 3-4 weeks, so using exfoliation as a part of your facial skin routine can really help this along. This skin care technique helps to naturally assist the skin by removing dead cells that can sometimes block the pores, causing blemishes or other skin conditions. It goes without saying, however, that excessive use of exfoliation can damage your skin so you should use it sparingly and with caution.
The final step in any good skin care routine is to moisturize. Many experts believe that moisturizing is really the most essential step in any good facial regiment. You use a moisturizer to help prevent dryness. Dry skin can be dangerous as well as unsightly, causing the upper layer of the skin to break and create an abundance of dead skin cells. Moisturizer should be applied similarly to the cleanser, using light, upward sweeping strokes. Most moisturizers will work best following a good cleaning as applied to damp, warm skin. It is important when using cleansers, toners and exfoliation products to not dry out the skin during these first important steps of the skin care regiment.
Aside from this basic skin care routine, you should also remember the following tips for proper facial skin care:
* Rather than just washing away your make-up each evening, be sure to use a proper make-up remover product instead.
* Be sure to choose your facial skin care products based largely upon your local environment as well as your skin type.