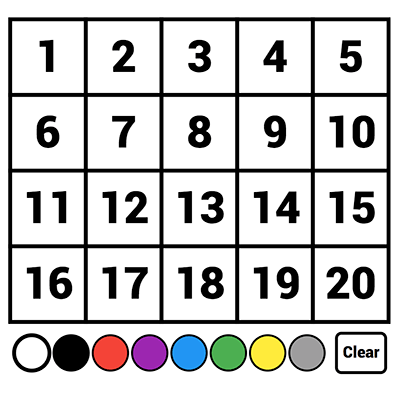 Its no secret that healthcare and dental cost have risen steadily in recent years in many countries. Even the cost of a basic dental check-up can leave those on lower incomes, or even many middle income earners reeling, or even skipping this monthly routine. Dental healthcare professionals may wince at this, but what can you do if you are afraid that the check-up-and its concomitant findings- may end up digging a deeper hole in your finances than you can afford? Many private individuals now see dental health tourism as a legitimate-and affordable-solution to the problem of expensive dental care. After all, if a yearly holiday is still possible on your budget, why not solve two problems and book your dental treatment at the same time? Medical insurance companies have also rumbled to this, with many now offering "International Treatment Plans' on their policies. And you don't need to travel too far afield to avail yourself of such 'tooth tourism': Mexican dental clinics actively target US patients, and Costa Rica is now on the policy plans of some leading insurance companies. Meanwhile, dental practices in Eastern Europe are wooing British patients with overtures of dental care and cosmetic treatments at a fraction of the price they would pay at home.
Practices located in Asia have also wised up to the current trend, thereby extending the global reach of this phenomenon as well as extending choice to consumers.
Despite fears of lower standards of care and hygiene in the clinics of developing countries, many more people are taking the 'have teeth, will travel' attitude, and many in the industry see it as the future, believing that, as with all consumer issues, those thinking about undertaking dental tourism should do adequate research and avail themselves of all the relevant facts-and risk factors before signing up.
When you compare prices for certain treatments, it seems little wonder that more and more people are packing their toothbrushes. Take, for instance, a big procedure such as implants. In England a private (there are fewer and fewer NHS dentists in the UK now) dentist will up to 2000 for the procedure, as well as a consultation fee. By contrast, the same procedure cost around 550 in Hungary and the consultation is free.
For dentists, therefore, reality bites all over the world and with the sharp incisors of commerce. Your competition may not be just across the street. They may be on the other side of the world. For those of you facing this problem in the US try searching online [] to see what options you have first before thinking that you can't afford any case – a simple trip across the border to Mexico might help more than you imagine.